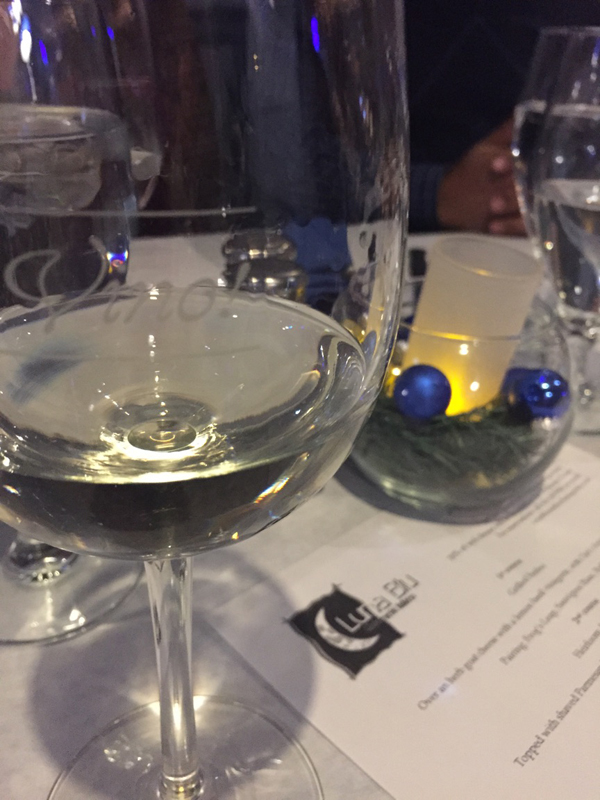 Join us for our Monthly Charity Wine Dinner & Other Events
---
Wine Dinner Jan 28, 2018 at 5pm
36 West Street, Annapolis, MD 21401
Eat and Drink for a great cause!
$70 per person including tax & gratuity
10% of each dinner will be donated to The Friends of The Stanton Center
For reservations email This email address is being protected from spambots. You need JavaScript enabled to view it.
---
Friday Feb 2 - STAIR Annapolis
We will be donating 20% of our dinner sales to STAIR Annapolis - Start Adventure in Reading. Reservations required, must mention event when booking. www.stairannapolis.org
---

Wednesday Feb 14 - Valentine's Day
We will be serving a set menu for dinner on Valentine's day, the regular menu will not be available. Please ask about vegetarian and gluten free options. No coupons or discount certificates may be used. Reservations recommended.
---
Wine Dinner Feb 25, 2018 at 5pm

36 West Street, Annapolis, MD 21401
Eat and Drink for a great cause!
$70 per person including tax & gratuity
10% of each dinner will be donated to Anne Arundel County CASA
For reservations email This email address is being protected from spambots. You need JavaScript enabled to view it.
---
Join us for Restaurant Week! Feb 26- March 3
Lunch will be offered Monday -Saturday 2 courses for $15.95
Dinner Monday - Saturday 3 courses $34.95
---
Monthly Charity Wine Dinner schedule for next year, menus to come!
Sunday Jan 28, We will be donating 10% to The Friends of The Stanton Center
Sunday Feb 25, We will be donating 10% to Anne Arundel county CASA
Sunday March 25, We will be donating 10% to The Annapolis SPCA
Sunday April 29, We will be donating 10% to The Spa Creek Conservancy
Sunday May 27 TBA
Sunday June 24 TBA
Sunday July 29 TBA
Sunday Aug 26 TBA
Sunday Sept 30 TBA
Sunday Oct 28 TBA
Sunday Nov 11 or 18 TBA
Sunday Dec 9 TBA